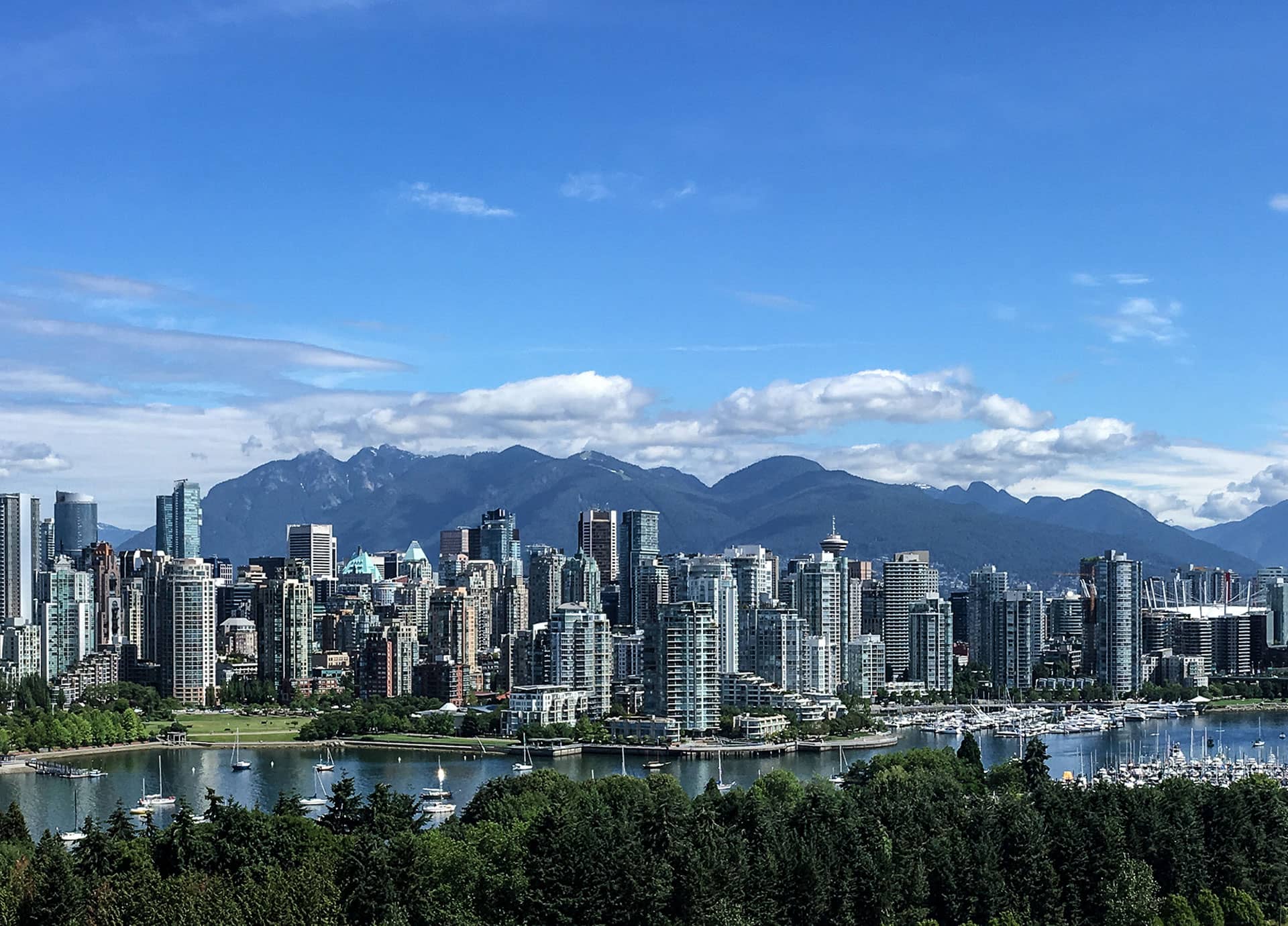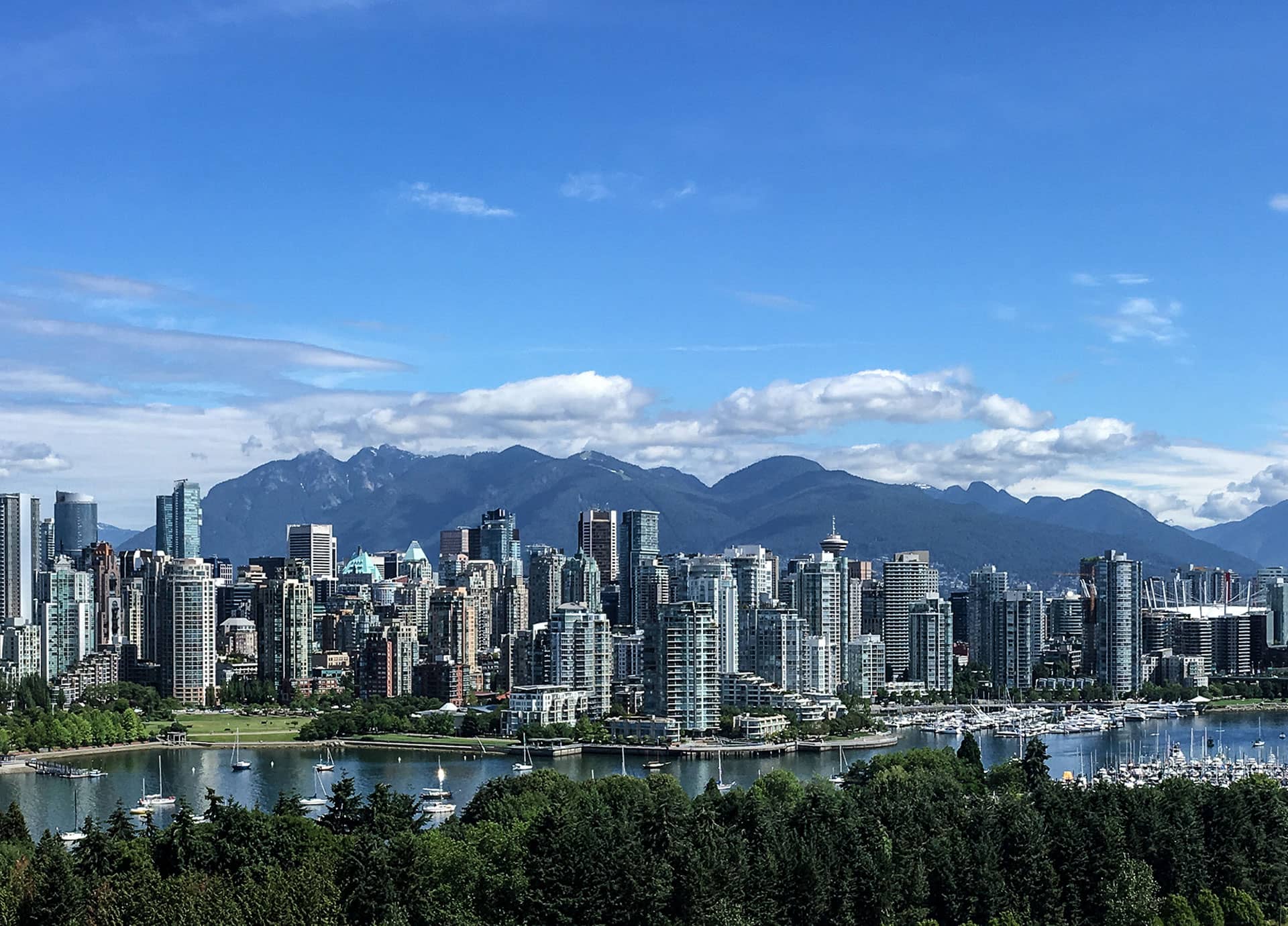 Vancouver Plastic Surgery Patient Reviews
Dr. Eric Pugash greatly appreciates feedback from his plastic surgery patients. Constructive feedback helps Dr. Pugash and his team continue to provide exceptional surgical treatment and customer service. Patient feedback also helps potential plastic surgery candidates establish their expectations of working with Dr. Pugash.
Dr. Pugash has listings on several websites, including RealSelf, Google+ and RateMDs. Please click on the links below to explore his patient reviews. We also invite you to write your own review of your experience with Dr. Pugash and his team.
If you have any questions about these reviews, or about writing your own, please contact our practice today.
Dr. Pugash is a leading Vancouver plastic surgeon who helps breast enhancement, body sculpting and facial rejuvenation patients achieve their ideal appearance. Dr. Pugash performs procedures such as facelift, tummy tuck and breast augmentation in Vancouver.