Patient Care Is

Our Priority

Dr. Eric Pugash, a practicing plastic surgeon since 1987, has earned the admiration of his peers and patients for producing beautiful, natural-looking results through his large repertoire of advanced cosmetic and reconstructive procedures. He remains at the forefront of the plastic surgery field by incorporating state-of-the-art surgical techniques and technologies while continually improving his approach to patient care.

If you're looking for a talented and well-respected plastic surgeon in Vancouver, you've come to the right place. Those seeking plastic surgery in Vancouver choose Dr. Pugash for his outstanding work and his excellent rapport with patients. Dr. Pugash would be pleased to meet with you for an informative consultation to discuss your personal cosmetic goals and explore ways to achieve them.

Dr. Pugash is a plastic surgeon who believes in providing his patients with a full range of surgical options: breast augmentation/breast implants, tummy tuck and facial rejuvenation. He also offers dermal fillers, injectables, and skincare products to non-surgically refresh the facial appearance.

Schedule a Consultation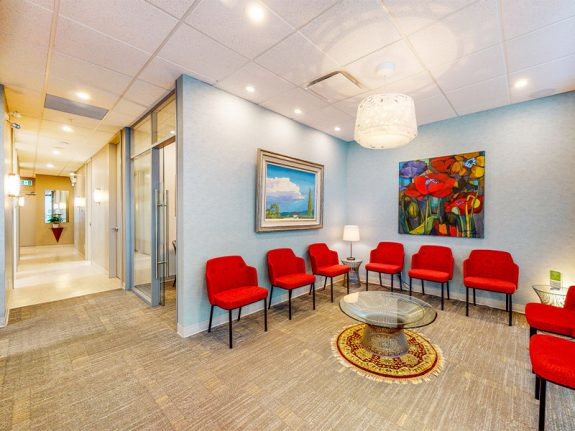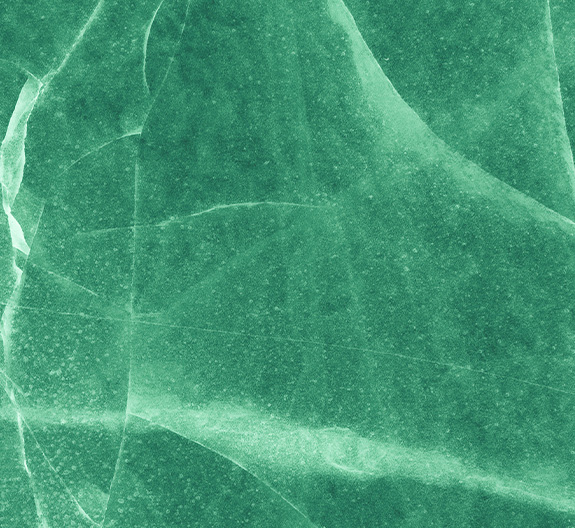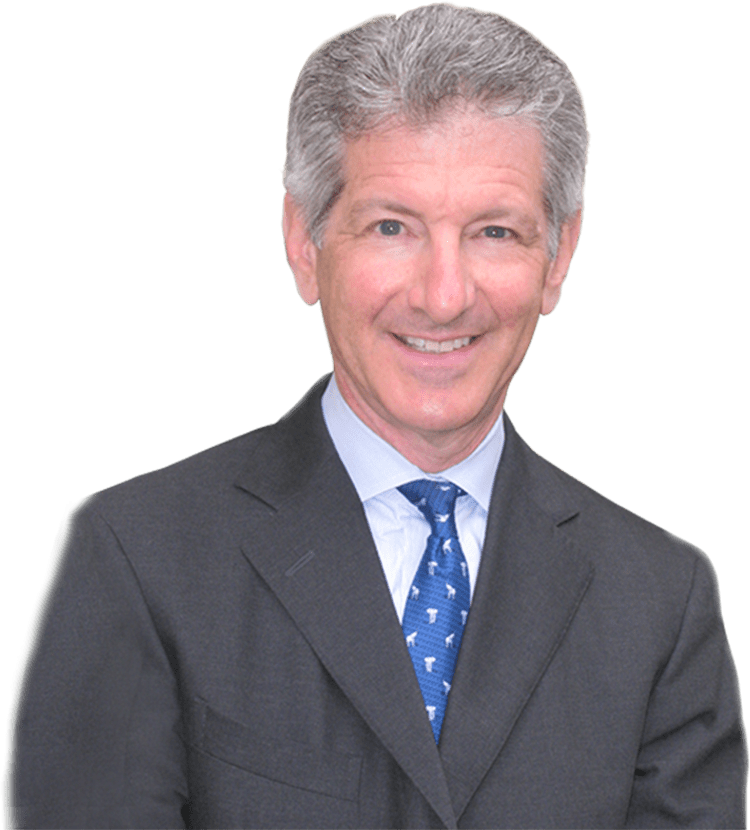 Meet

Dr. Eric Pugash

Plastic surgeon Dr. Pugash established his plastic surgery practice in the Lower Mainland of British Columbia in 1987. He practices in Vancouver at the False Creek Surgery Centre, Skinworks, and the Cambie Surgery Centre, Valley Surgical Centre, as well as New Westminster. As a leading Vancouver plastic surgeon Dr. Eric Pugash offers customized, highly effective treatments. He uses leading-edge surgical technologies and techniques to produce natural-looking plastic surgery results. In his boutique practice, patients are provided with personalized care and treatments tailored to their unique needs. Unlike other modern practices, Dr. Pugash doesn't delegate patient care to his nurses, because he believes in giving his undivided attention to his patients. From pre- to post-op, Dr. Pugash will guide you through every step of the way to ensure your comfort and safety. Dr. Pugash is highly sought after for his natural-looking breast implant results.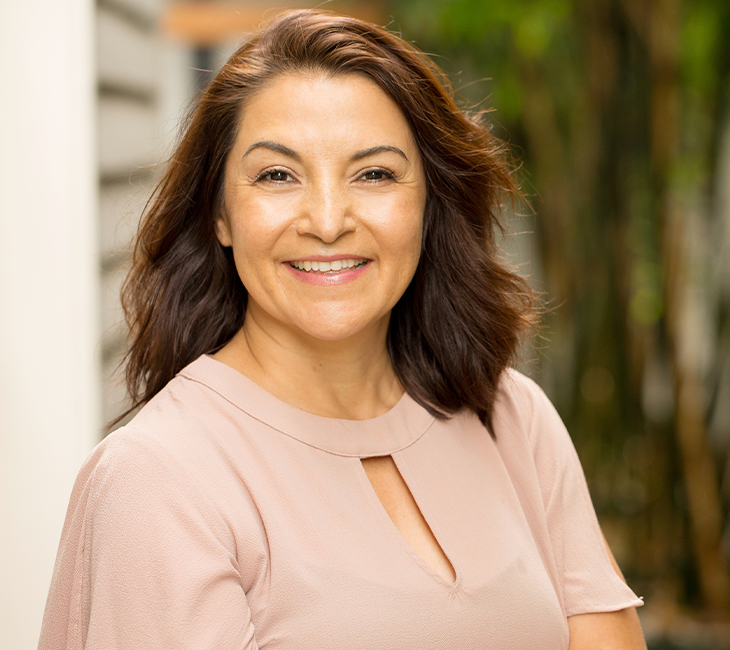 OUR

PROCEDURES

Over the course of his career, Dr. Eric Pugash has earned a reputation as a highly-skilled Vancouver plastic surgeon. He focuses on delivering natural-looking enhancement results that complement patients' natural beauty and minimize aesthetic imperfections. Dr. Pugash is especially skilled at performing a variety of aesthetic breast enhancement procedures. He has several decades of experience performing leading-edge forms of breast augmentation/breast implants and breast lift surgery. Dr. Pugash also offers a combination breast augmentation-breast lift treatment for women who desire to achieve truly remarkable breast enhancement results.

As an experienced plastic surgeon, Dr. Eric Pugash recognizes that many men and women are unable to achieve their desired body contours through diet and exercise alone. Many life events, such as childbearing and major weight loss, can dramatically change the physique and leave behind folds of excess skin and subcutaneous fat. While exercise and lifestyle changes can contribute, plastic surgery can help to remove the redundant tissues with a tummy tuck, liposuction or mommy makeover.

Dr. Eric Pugash has been recognized as a talented plastic surgeon in the Vancouver area. He offers a wide array of advanced procedures for the breast, body and face. Frequently requested facial plastic surgery procedures include facelift and eyelid surgery. Dr. Pugash performs all procedures with the utmost attention to detail – an approach that allows him to deliver results that complement patients' facial features while reducing the signs of aging and minimizing aesthetic imperfections.

As a prominent cosmetic surgery provider, Dr. Eric Pugash offers both surgical and non-surgical procedures for the face. Non-surgical procedures are sought by patients who desire to extend the effect of surgical facial rejuvenation treatments, as well as by those who desire to refresh their facial appearance but do not want to pursue surgery. During your one-on-one consultation, Dr. Pugash will listen to your aesthetic concerns and desires, and recommend the most appropriate treatment plan for you.
Patient

Testimonials

f
"I had an augmentation with a lift in Aug. 2016. I was very pleased with my first consultation as Dr. Pugash was precise and very thorough. He and his team present with nothing less than professional conduct, quality care, and amazing skill which resulted in my beautiful results. Highly rated and recommended."
"Everything with Dr.Pugash and his team was great from the very start. I couldn't be happier with the results and how seamless everything went. Dr.Pugash is completely honest and truly cares about his patients. His experience and expertise really shines through. I could not have asked for a better plastic surgeon. The wait is definitely worth it!"
"Dr. Pugash is a very thorough and skilled professional in this field. He did an amazing job on my surgery and the whole process from the initial consult to my follow-up appointments have been easy and efficient. I would definitely list him as one of the best surgeons here in Vancouver! Definitely worth the wait!"
SCHEDULE A

PRIVATE CONSULTATION