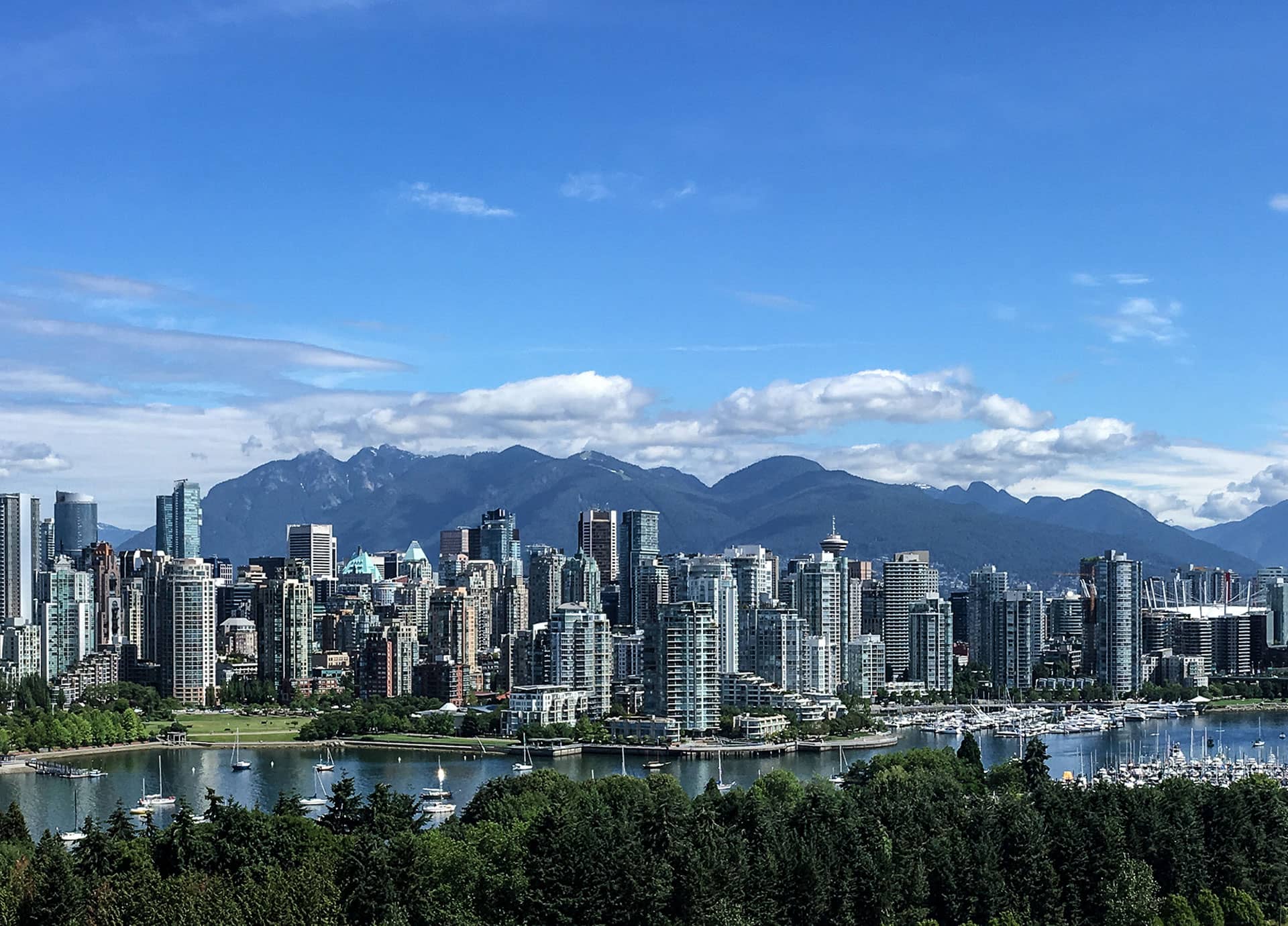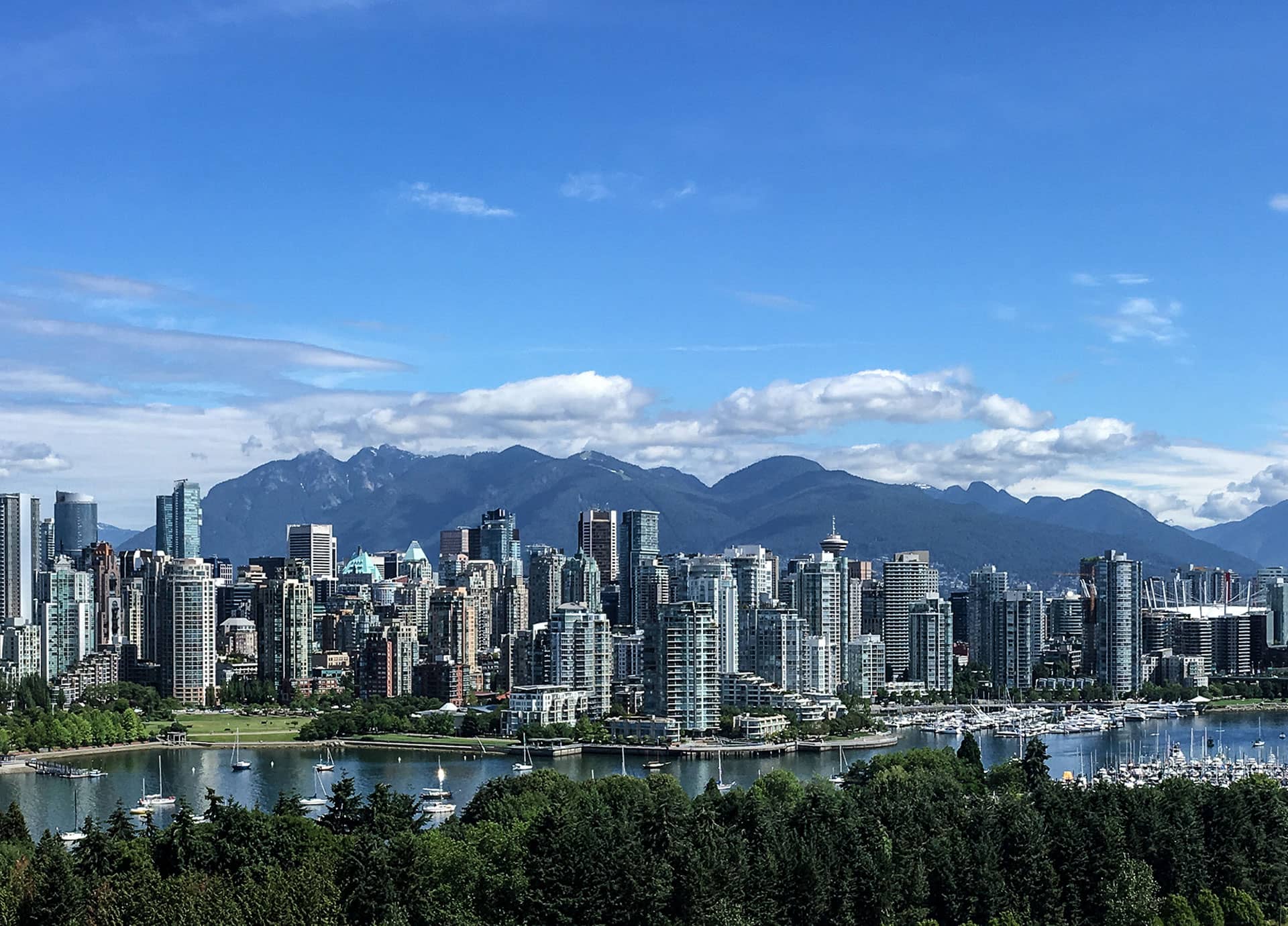 Meet Dr. Eric Pugash- Plastic Surgeon in Vancouver
30 Years' Experience- Consistent and Natural Results
Dr. Pugash established his plastic surgery practice in New Westminster, B.C. in 1987. Since then he has opened practices in Vancouver at the False Creek Surgery Centre, Skinworks, Cambie Surgery Centre and Valley Surgery Centre. Dr. Pugash's plastic surgery practice is concentrated in the areas of facial cosmetic surgery, breast enhancement surgery and body contouring surgery, including tummy tuck, breast augmentation, breast lift, facelift, blepharoplasty, and more. Dr. Pugash is a highly recognized breast augmentation surgery expert, and he offers patients the widest range of implant and incision options.
Dr. Pugash is a native of Montreal. He obtained his Bachelor of Arts degree at Harvard College in Cambridge, MA. He returned to Montreal to McGill University to obtain his Doctor of Medicine degree. Dr. Pugash went on to complete a five-year residency in plastic surgery at McGill, obtaining his fellowship in plastic surgery from the Royal College of Physicians and Surgeons of Canada in 1984.
In 1985 Dr. Pugash moved to Paris, France, for a two-year period of further training. During this time he developed additional expertise in the fields of cosmetic, hand, maxillofacial and craniofacial surgery.
Safety is Paramount: Fully Accredited Surgery Facilities and Staffed by Board Certified Anesthesiologists.
Dr. Pugash has operating privileges at the Skinworks, False Creek Surgery Centre, Cambie Surgery Centre, Valley Surgery Centre, as well as Royal Columbian, Eagle Ridge, Surrey Memorial, and Peace Arch Hospitals. He carries out his cosmetic procedures at Skinworks, False Creek Surgery Centre, and Cambie Surgery Centre  in Vancouver. They are fully accredited facilities and are staffed by board certified anesthesiologists.
Dr. Pugash is a member of the:
Canadian Society of Plastic Surgeons
Canadian Society of Aesthetic Plastic Surgery
American Society of Plastic Surgeons
Northwest Society of Plastic Surgeons
He is an Examiner in Plastic Surgery for the Royal College of Physicians and Surgeons of Canada.
Dr. Pugash is also a featured contributor on Breast Augmentation on RealSelf.
A Boutique Plastic Surgery Practice with a Focus on Patient Care
Dr. Pugash has built a busy cosmetic surgery practice that thrives on the referrals of satisfied patients. He and his staff take pride in their friendly office atmosphere, thorough patient education, and meticulous care both before and after surgery.
At Dr. Eric Pugash's offices patients can choose from a wide array of treatments to turn back the hands of time, enhance body contours and conceal aesthetic imperfections. Over the years Dr. Pugash has been recognized as a top tummy tuck and breast augmentation surgeon. Similarly, he has helped numerous facelift and body contouring patients achieve their aesthetic goals.